Quick update.
Jack's band, Old Money, sadly had to split up since two of the members graduated and one moved away.
Well, after gathering some talented young men. They were able to get a new band going. With a new name. No, not New Money, they are actually called
Seminole Roots
.
This weekend they are going to be playing their first official show together, and not only that, they will be playing with super talented, cool band
Desert Noises
and one that I have not listened to yet
Lake Island
.
Here is a poster I put together for the show.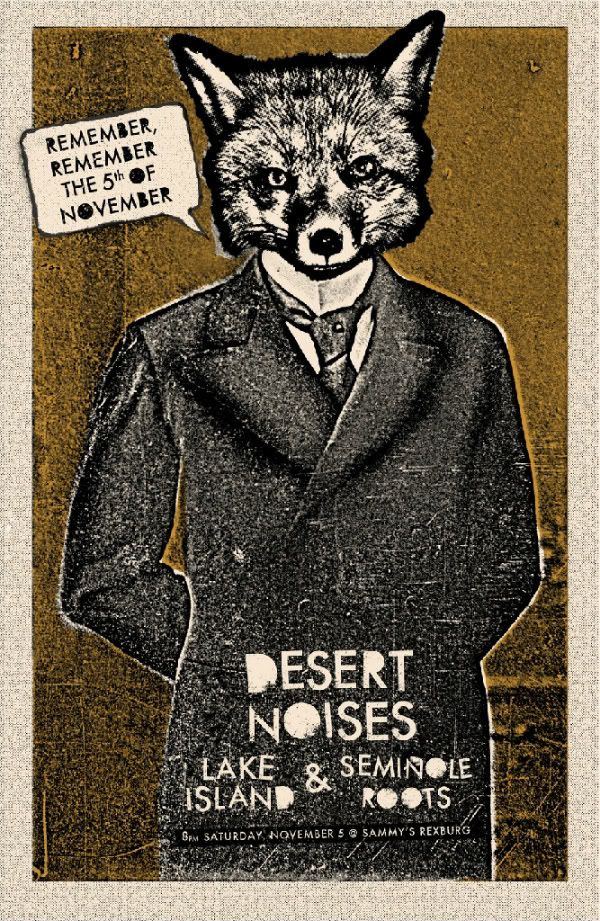 Come come come. Come give me a hug, have a pie shake at Sammy's and enjoy some good music. AND last but not least, this show is a
charity show
;
for every shake you buy $1 dollar will be donated to
New Eyes for the Needy
.
❤
Jenny