In the past few weeks I have been slacking on my 2011 goals. But it's only been one month and I can't give up!
When I wrote my New Years resolutions I decided that one of them was going to be to run a 5K. Remember? Well guess what? I can't even run 1 mile without stopping in fatigue! Haha So I decided to start a "couch to 5K" programs. I downloaded
this app
for my Itouch and started the routine on Friday. I think it will be good because it will give me motivation to go to the gym and I will cross off that resolution from my list once I officially run a 5K.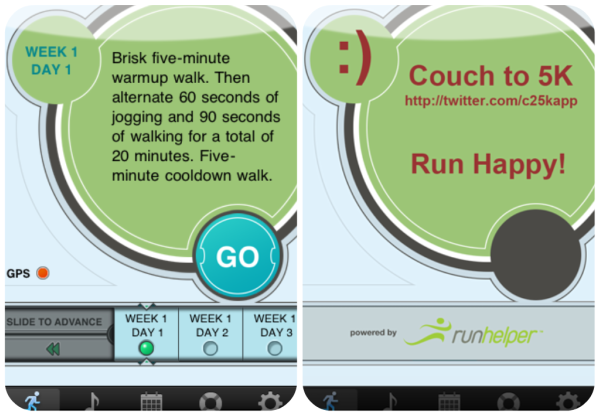 It's a 9 week program. So hopefully by Spring, running will become my BFForever (I really want it to be forever, a forever habit).
This is probably my favorite video/song by Vampire Weekend and of all time.
PS: I don't usually come out and say it, but Ezra Koenig (lead singer) is CUTE.