Just because Valentine's day was yesterday. And I might just make it an every month thing.
I
❤
Stewart's Diet Root Beer (It seriously tastes like a root beer float and it doesn't taste diet AT ALL).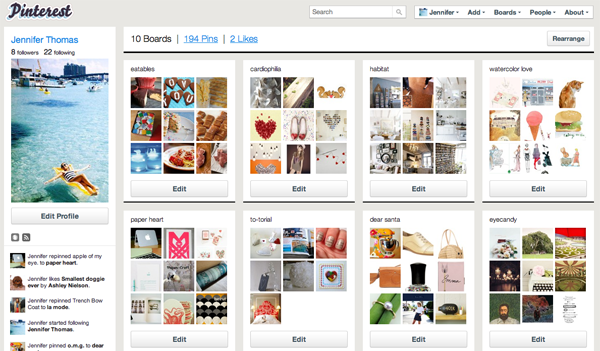 If you would like an invite leave me your e-mail address and I'll invite you. This is THE BEST for keeping track of all of the cute things you find on the internet. For inspiration and etc. I'm hooked!
I
❤
my main squeeze: Jack