Major
meaning:
1. important, serious or significant
AND
2. a student's principal subject or course of study
This week I made a
big decision
. It took a lot of prayer, pondering and analyzing. I decided to go
join Jack in Florida
and
change my Major
.
It is a bittersweet feeling.
Bitter:
Having to leave the
Interior Design program
, pretty much for good. It is what I have always loved. Having to leave our "official home", car and furniture. Having to live out of a suit case for about 6 months. Leaving my dear friends whom I love so much.
Sweet:
My
heart
rejoices when I think of me and Jack living in Florida in this cute little town whose nickname is "the city of
southern charm
". Frolicking through the beautiful antebellum houses and basking in the Florida
sun
. Being able to cook for two, and waking up next to him. Spending winter in a
snow-free
place. And sweetest of all, I will be able to change my track to Jack's track so I wont have to wait 3 years to
graduate
and probably
never be apart
from Jack. Which means we will be out of Rexburg sooner!
I will probably be leaving Rexburg in about two weeks. We just need to figure everything out. Storage, car and all of that. But we'll be back in April, for
summer
semester!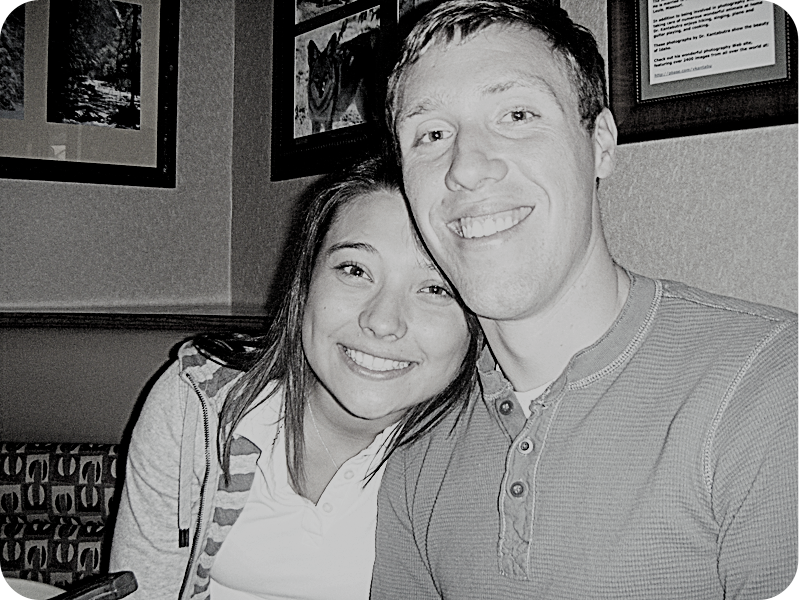 Old picture from when we were dating. We look so young!
♥Jenny