These passed three weeks have been crazy! 3 road trips in 3 weeks. Well school starts tomorrow. So I wont have time to post pictures and tell you everything I have done. I got to be in two new states, Oregon and California! So much fun. I had the opportunity to throw a baby shower for my dear friend
Anna
. She is having TWINS! And Jack and I have been married for ONE YEAR! I love all of my friends and family, they are so good to me. And I specially love my husband. HE IS THE BEST!
Here is a picture of me with a mustache! Ha ha Jack went to get us a pizza the other day and they had fake mustaches in those little ¢25 machines. So he got one and we had a lot of fun taking pictures with mustaches on.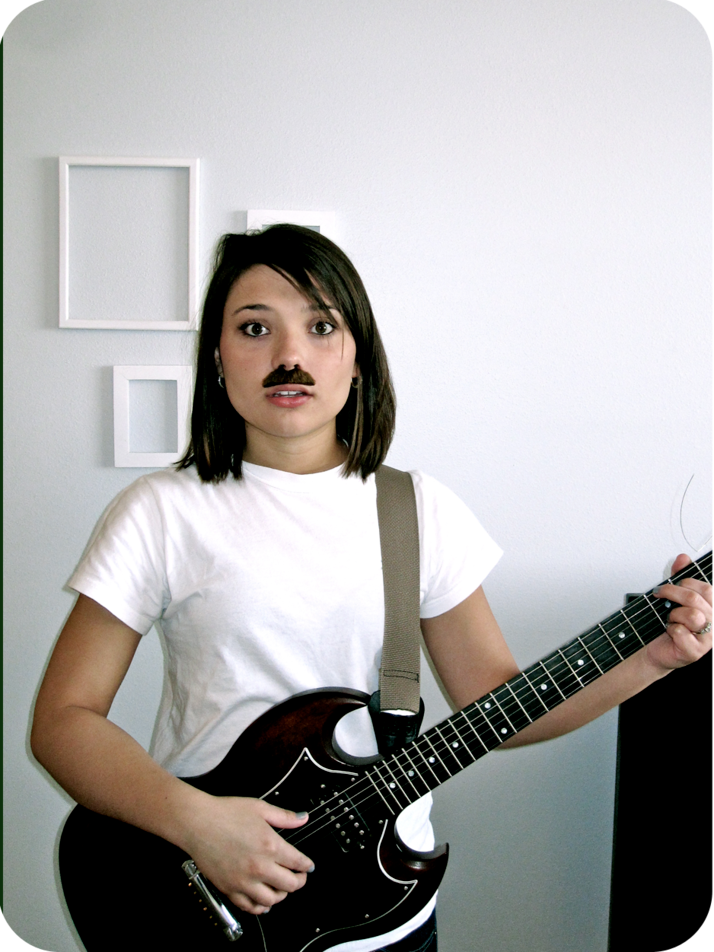 I will be back with all of our fun pictures. Even though I have been a little stressed I am loving life and the warm weather!!!
♥Jenny