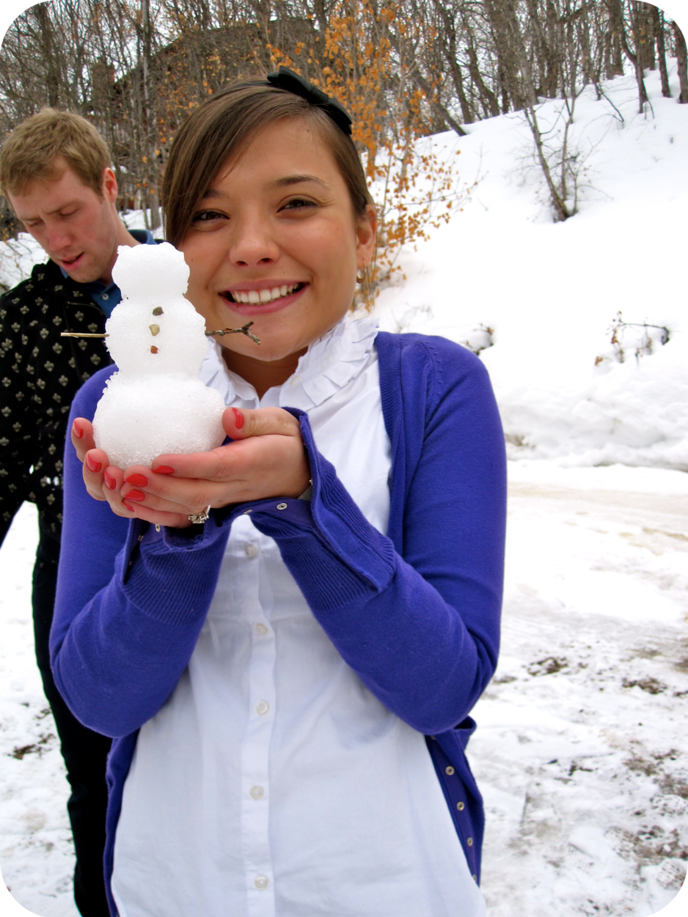 So I am finally posting on my blog (after 6 months of absence) I was frustrated with Blogspot, plus super busy with school. Well Fall semester was kind of an uneventful semester anyway. But I promise that I am back. Thanks to Anna who convinced me to come back to Blogger by teaching me some tricks to personalize my blog. And that definitely made me feel a little more confident on blogging! :D
Well Jack and I are doing well. Jack is on track and I am off-track and unemployed. With all this time to spare I was able to do a lot of things. For example, finally reading all of the Harry Potter books in English! I had only read the first four in Portuguese so I started again in English last Summer and this Winter I read from the 3rd to the 7th! I absolutely love the HP books! And the ending was awesome.
And for those of you who are HP fans like me... Have you heard of the Harry Potter World that is coming out this Spring at the Universal Orlando Resort? I am glad Jack is a HP fan too because I really would like to go there! I have never been to Orlando, but I know where I will want to go when I am there!