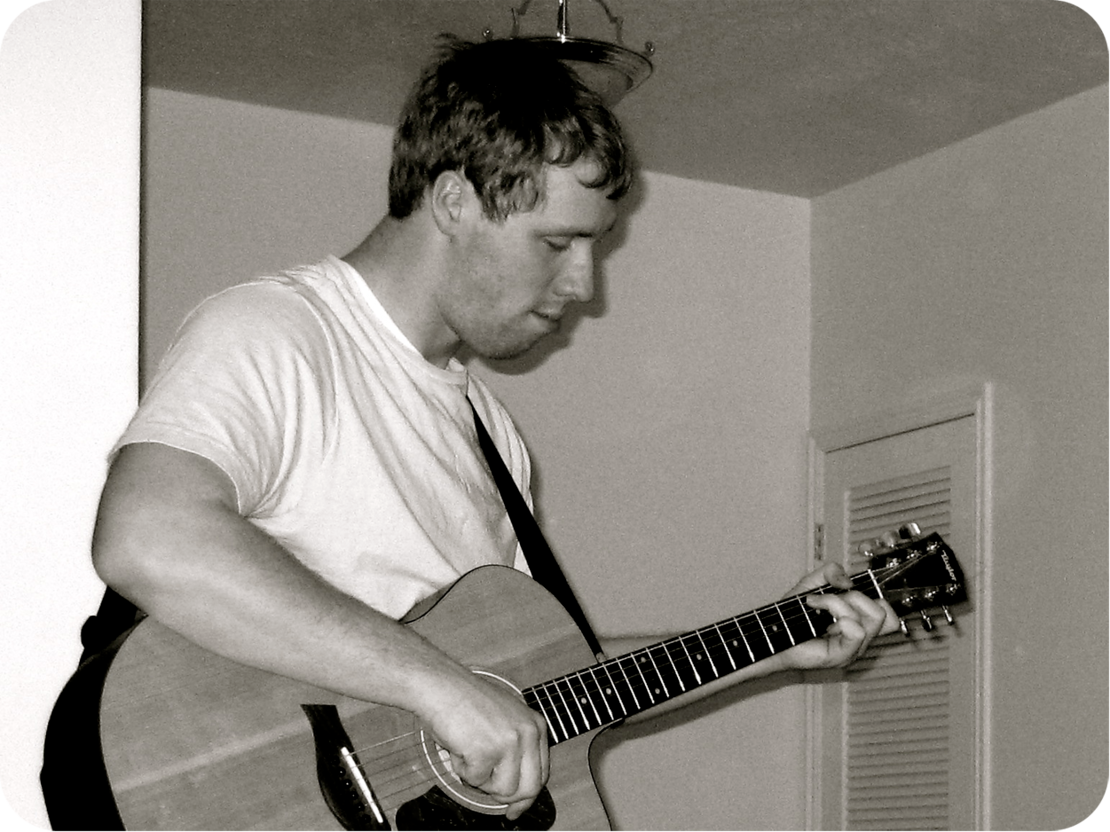 For those of you who know my husband, you have probably noticed how much he loves a guitar. He came up with this band name called Texas Jack and The Tennessee Outlaws. He used to be in a band in high school, so since then it has always been his dream to play in a band again. Well somehow they (him and his brother who plays the drums) were asked if they could play at a venue here in Rexburg called The Box. So tonight at 7pm they will be performing at this place so if you would like to come and support them that would be awesome. It is on Main Street, I think right next to the Plasma Center and Mikes Music. Oh yeah, I forgot to mention that I am doing a little part in one of the songs they are going to play. I will be singing... I do not sing. I am not really good at it but Jack is trusting me with this one. Hopefully it will sound good.
These are the details I found on facebook:
Rexburg's finest bands unite to ROCK YOUR WORLD!

Featured bands include:
- The Climbing
- Jake Ballentine
- Chasing Abigail
- Auburn Hills
- Texas Jack and The Tennessee Outlaws

Tickets are $3.00 and all proceeds will be given to charity. Come support the Rexburg music scene, and DANCE DANCE DANCE!
Speaking of music today the new She & Him album comes out! SO EXCITED! Well if you have never heard of them I recommend you looking them up! This "arena folk" band is great! M. Ward+Zooey Deschanel= ♥♥♥
♥Jenny