For some very STUPID reason,
that I can't even remember,
we never decorated for
Chritmas
the first year we were married. On Thanksgiving day this year Jack and I bought our first Christmas
tree
!!!!! FRESH CUT! :) It is beautiful! And it smells like heaven!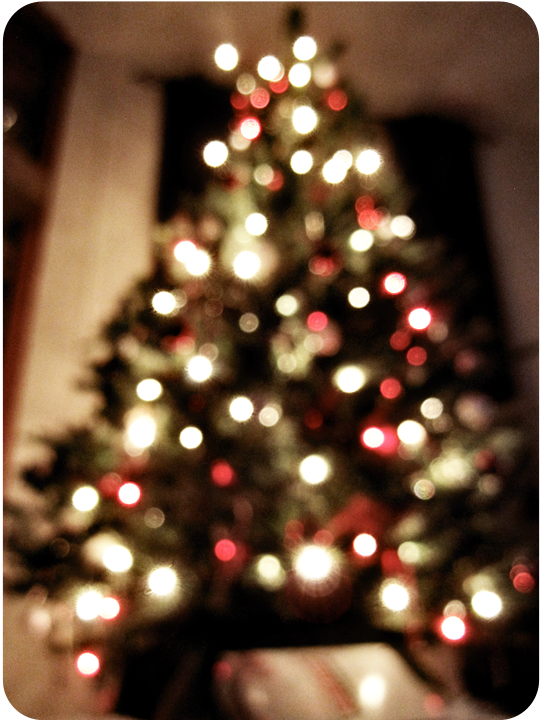 I know it looks big but it is only about my height.
Look at how big that one was! It would never fit in our tiny living room.
I love Chritmas time! Putting the tree together reminded me of the part in the movie The Nightmare Before Christmas where Jack Skellington finds out about Christmas he sings:
What's this, in here?




They've got a little tree. How queer!




And who would ever think!




And, why, they're covering it with tiny little things,




they've got electric lights on strings.




Now there's a smile on everyone,




so now correct me if I'm wrong:




This looks like fun; this looks like fun!




Oh, could it be I've got my wish?
PS: We don't have a christmas tree "topper"

(which is a MUST)

we preferably want a star but it could be something else..... I haven't found 'the one' yet. Any suggestions? It seems like I see every type of Christmas decor online except for the tree toppers....